Women in Banking and Finance
Women in Banking and Finance (WiBF) is a not-for-profit membership association dedicated to boosting the presence of women in leadership roles within the banking and finance sector. Our diverse corporate members span the entire industry, from major Australian and international banks through to mutuals, insurers, investment managers, super funds, professional services, financial regulators, fin-techs, treasury, exchanges and corporates servicing the sector. We prioritise gender diversity as a key driver of business success, emphasising a passion for creating real change, collaborative partnerships with our members, and a commitment to achieving results through innovation. Our members collectively employ over 600,000 individuals. Join us today and get involved!
WiBF Making A Tangible Impact…
Representing over 600,000 individuals
Welcomed over 11,000 members to our WiBF Dashboard
Welcomed 6,000 webinar attendees
Connected with over 1,000 people at our
in-person events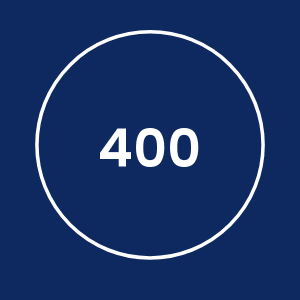 Provided over 400 program placements
Network And Learn at our WiBF Webinars and Events
Build Your Career and Leadership Skills with WiBF Programs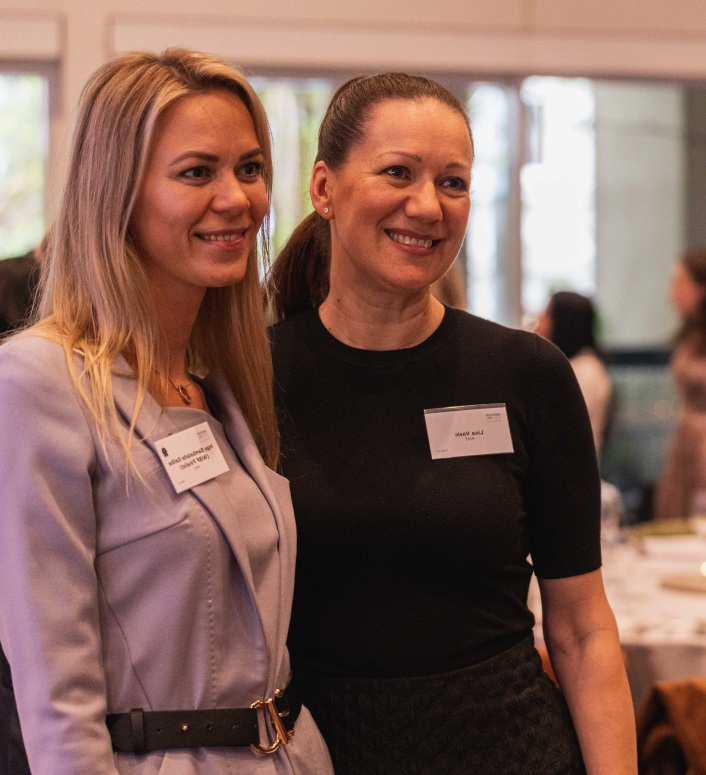 MORE IN 2024! WiBF Membership – New Programs & Masterclasses
Our four WiBF Corporate Membership tiers in 2024 are designed to suit the individual needs of every organisation and offer different levels of participation and access to the WiBF education suite.
WiBF is excited to announce over 15 new masterclasses in 2024, with more inclusions across all membership tiers.
We are on a mission to help Australians across the sector to access targeted professional development programs to be equipped with the skills and confidence to progress their careers and step into leadership roles.
Thank You To Our WiBF Diamond Members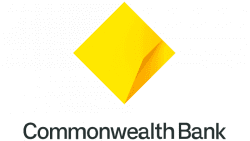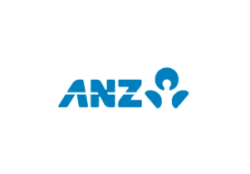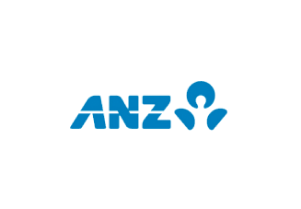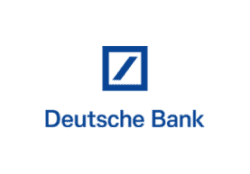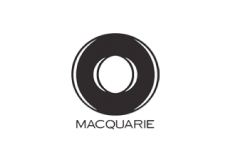 WiBF is immensely grateful for the unwavering support of its Corporate Members, without whom our work would not be possible
Build Your Career and Leadership
in Banking & Finance Now!