Mentoring Program at a Glance
The program facilitates a mentoring relationship between professionals in middle to senior management, with more experienced individuals in the industry (any gender) who have a passion and genuine interest in mentoring.
Over the course of 6 months, mentees and mentors participate in relevant workshops and networking events, as well as a number of one-to-one mentoring sessions. Participants are matched according to their level of seniority, area of expertise, personality, learning styles and program goals.
The skillful pairing process has given the program a unique reputation for achieving consistent successful outcomes for both mentees and mentors. Each year the diversity, level of experience and caliber of the people involved ensures a matching process of the highest quality.
What are the qualifying criteria? What is the time commitment? What are the key benefits? Keep reading for the answers to these questions and more.
The Serendis Team
WiBF has partnered with Serendis for over a decade to deliver our WiBF Mentoring For Success program. Maud Lindley, founding director of Serendis, brings a deep working knowledge of the banking and finance sector to the program. Her background as an investment banker coupled with her credentials in psychology and coaching ensures that participants in the program are guided through their development with sensitivity and empathy.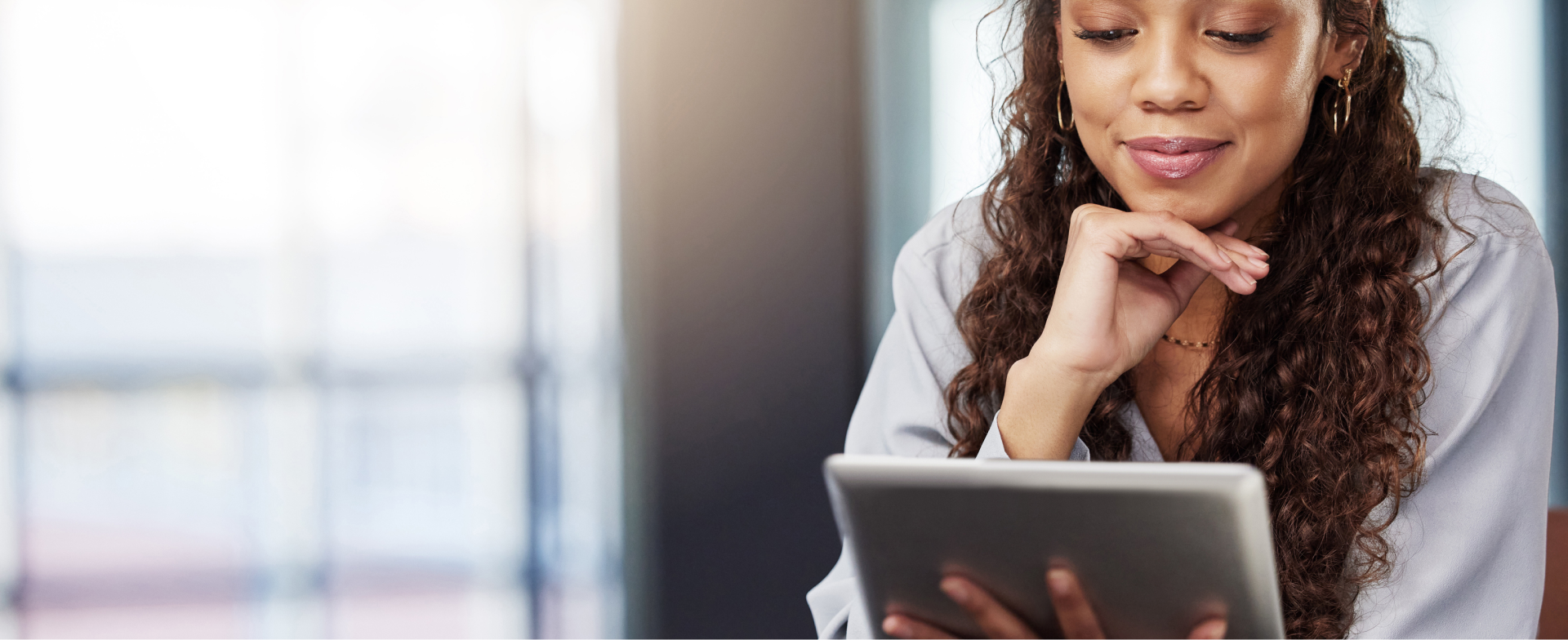 I am absolutely loving the program. My mentor and I have been very well matched and he is providing a very different perspective. Specifically, he is helping me deal with some frequent feedback I receive about being too direct or aggressive. His advice is proving to be very valuable"
My mentor is brilliant and has provided invaluable advice at a crucial moment in my career. He is helping me reframe some of my conversations with key stakeholders to make them less emotional, less personal and position my arguments in the light of the firm's overall strategy. This is a very valuable learning that will potentially allow a shift in my career"
My mentor is very enthusiastic! We are both direct and open and we established this up front. We have worked a lot on leadership qualities and managing people. He has shared lots of gems of wisdom on how to manage people effectively. He has risen to his role because he is a great people leader not just because of his technical brilliance"
This is different to internal mentoring programs I have been involved in as there is no risk opening up to my mentor. She has provided great advice and tips, particularly around 'how to network without networking!' The frameworks provided through the workshops have been a fantastic foundation for my mentoring sessions."
Program At A Glance
What are the qualifying criteria for
mentors and mentees?
Mentees must meet three of the following requirements:
Mentors must meet three of the following requirements:
What is the time commitment for the Program?
Over the eight-month program, from April – November, the commitment is:
Pairing of mentors and mentees
Each mentee is paired with a mentor from another organisation. The benefits associated with a matching process across the banking and finance industry are numerous. Mentors can provide:
KEY FEATURES & BENEFITS:
Highly experiential, interactive workshops for mentees
Facilitated mentor sessions
Highly rigorous matching process
HBDI® – the worldwide standard for measuring thinking preferences & brain dominance
Personal support by executive coaches
Comprehensive support material for mentors and mentees
For Mentees:
For Mentors:
For Organisations:
How the Workshops Will Run

PROGRAM STRUCTURE
WiBF flagship initiative combines informal and formal sessions between mentees and mentors with a series of events and workshops designed to accelerate career progression, enhance participants leadership and mentoring capabilities, and develop connections across the industry.

GROUP
WiBF has a National cohort and a Sydney based cohort with an average of 110 mentors and mentees every year.

COST
$6,200 + GST.

DELIVERY
In-person workshop style.
Length of the program is 6 months.

Explore More WiBF Programs