Virtual Event
Diversity dialogues: The art of valuing all voices with Anneli Blundell
24th October @ 12:15 pm

-

1:00 pm

AEDT

Virtual Event

$20.00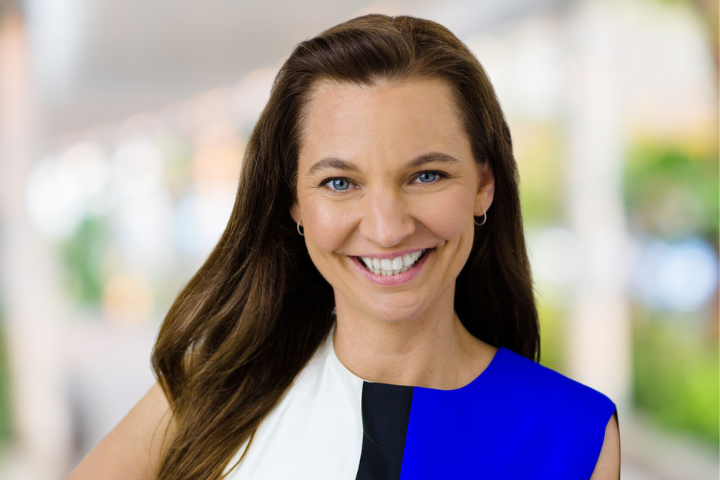 Overview
Diversity at work is the new black. And rightfully so.
Creating a culture of inclusion and belonging however, is easier said than done. Biases, norms and cultural expectations challenge our good intentions and threaten to keep belonging at bay.
Research shows that feeling excluded at work, is accompanied by a 25% drop in productivity, while feeling included creates an 83% increase in motivation. Diversity without Inclusion is just difference waiting to divide and derail us.
Together, we'll explore a safe way to explore the attitudes and actions that create equality and the daily practices that must be challenged and changed for true belonging to flourish.
Join Anneli in this thought-provoking conversation as she guides us to:
– Understand what really creates exclusion at work (hint: it's not bad people)
– Explore the part each of us plays in creating inclusion and how we can be better allies and champions for others
– Challenge the norms and narratives that make it professionally and politically risky to learn as we go
Pre Work
No pre-work required.
Goals
To equip leaders and champions to be agents for real change in the diversity, equity and inclusion space.
Skills/Knowledge
Attendees will leave with a greater understanding of the real issues that prevent inclusion and the practical strategies that actually work.
Speaker
Anneli is on a mission to humanise the leadership landscape and change the way we see each other.
A multi award-winning professional, Anneli's passion for decoding people and performance dynamics makes her a sought-after speaker, mentor and gender equality expert. With her keynote speaking, and flagship programs on Women@Work, and DEI Dialogues, Anneli has become the trusted advisor for many executives and organisations wanting to create inclusive cultures.
Style of Event: FREE for Corporate Members
WiBF Member: AUD $0.00
Non-Member: AUD $20.00
Related Events
Stay Connected With Us
Just what you need, another email subscription. We promise to only send you stuff that will help you grow and stay connected with the industry!