Virtual Event
How to future proof your career with Melita Long
7th November @ 12:15 pm

-

1:00 pm

AEDT

Virtual Event

$20.00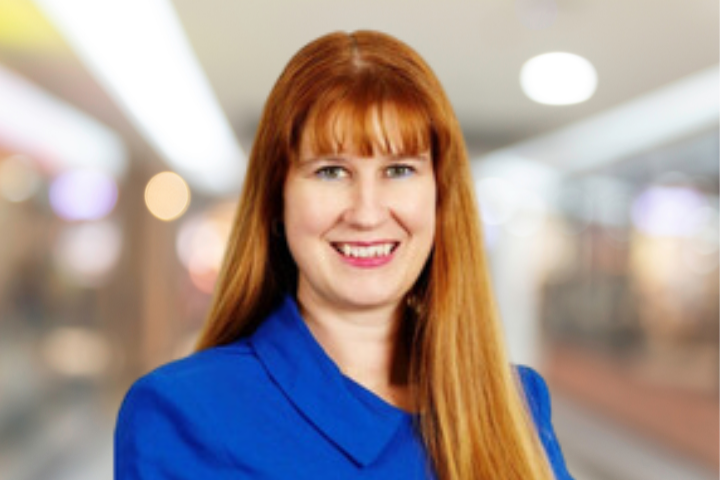 Overview
The best career and job security comes from our ability to take control of our own careers. The reality is that most people will have three to seven different careers in their lifetime, and the younger you are the higher that number will be. Even if you like your current career, job market transformation, industry advancements and AI innovations mean that change is inevitable. It's not if our careers will change, but when and how. We cannot solely rely on our employers, and if we don't actively manage our own careers, then no one else will do this for us. So, we need to be clear about what we want, be able to anticipate inevitable career and job market changes, put ourselves first then proactively plan and prepare.
In this interactive webinar Melita Long will focus on the ways you can future proof your career, take control of your fate, anticipate changes, and prepare yourself, including how to:
Identify what you want in your own career path and plan to achieve it.
Anticipate, detect, and research job market and industry changes.
Identify the transferable skills and qualities to help future proof yourself.
Make career contingency plans to ensure that you are always employable.
Pre Work
No pre-work required.
Goals
To learn how to be confident and proactive in job hunting regardless of the job market.
Skills/Knowledge
Participants will be equipped with the skills needed to identify the transferable skills and qualities to help future proof yourself.
Speaker
Melita Long is a CDAA and CICA qualified career strategist and executive coach who has successfully coached/trained 3,000+ clients since 2003.
Melita has run Careers on Purpose since 2005 specialising in coaching mid-life career professionals and executives from all professions and industries including across banking and finance, to achieve career success.
Style of Event: FREE for Corporate Members
WiBF Member: AUD $0.00
Non-Member: AUD $20.00
Related Events
Stay Connected With Us
Just what you need, another email subscription. We promise to only send you stuff that will help you grow and stay connected with the industry!