Resilience and re-framing adversities with Olympic skier Madii Himbury
7th June @ 9:30 am

-

10:30 am

AEST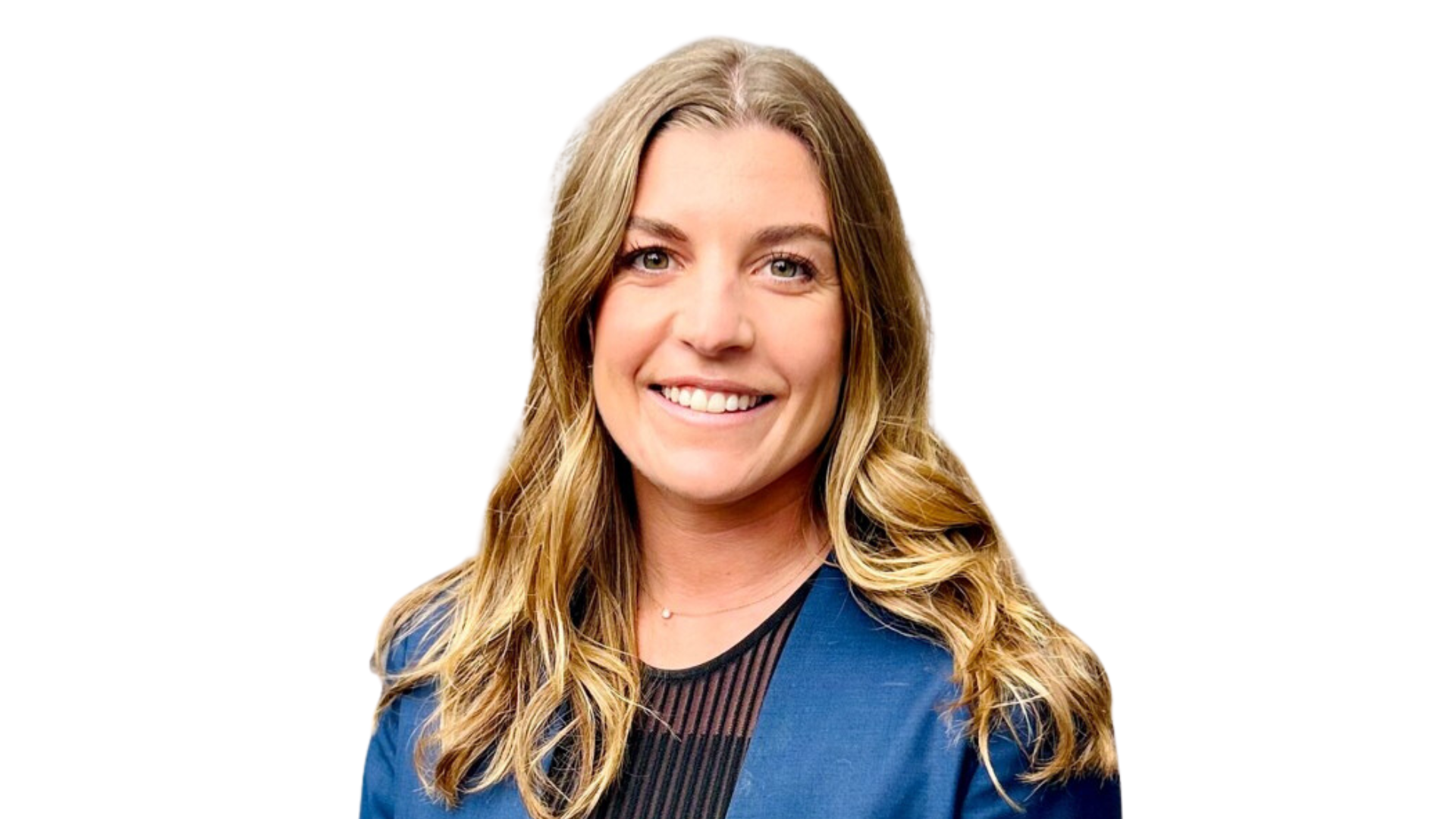 This session is designed to improve one's approach to overcoming challenges and increasing professional resilience, including:
✓ The mindset required to be at the top of your field
✓ How to refocus and grow in the face of challenges
Length: 1 hour – 7th June 2023 9:30am – 10:30am
Platform/delivery: Zoom Meeting.
Related Events
Stay Connected With Us
Just what you need, another email subscription. We promise to only send you stuff that will help you grow and stay connected with the industry!