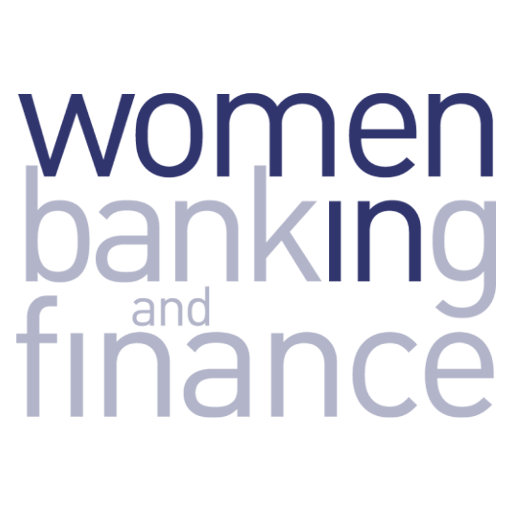 To create systemic and sustainable change, WiBF has designed the Corporate Membership packages outlined for employers in the sector. Once an organisation becomes a Corporate Member of WiBF, each employee in that organisation can access WiBF's offering at member rates and access our webinars and video library via the member dashboard, free of charge.
There are four membership tiers, each designed to suit the individual needs of every organisation and offering different levels of participation and access to the WiBF education suite. This approach ensures that every corporate member is getting the best value from their membership, and also ensures that their annual journey with WiBF is relevant, beneficial and measurable.
Stay Connected With Us
Just what you need, another email subscription. We promise to only send you stuff that will help you grow and stay connected with the industry!