Stephanie Girard
Chief Executive Officer
Stephanie Girard is the Chief Executive Officer of Women in Banking and Finance.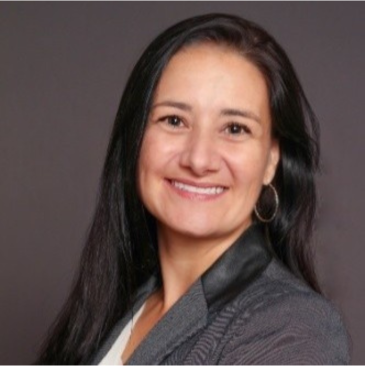 As the Chief Executive Officer of Women in Banking and Finance, Stephanie Girard is responsible for running all facets of the business. Stephanie has a proven executive management track record and over 20 years of experience in corporate strategy, business development & transformation, marketing, public relations, and strategic partnerships for complex and multi-site organisations.
Prior to WiBF, Stephanie was CEO of PIJAC Canada, one of the largest organisations in Canada representing the manufacturers, distributors and retailers from the pet industry and worked closely with business leaders and teams globally. Customers ranged from iconic companies such as Royal Canin, Nestle Purina, Rolf C.Hagen to start-ups and family owned businesses. During her time in the role, Stephanie more than doubled membership and implemented new partnership initiatives including with the Canadian Federation of Independent Business who represent over 95,000 members. Previously, she served as Director of Marketing, Communication and Community engagement at the Bruyere Hospital, ranked as one of Canada's Top 40 Research Hospitals, where she led the design and implementation of all communication and marketing strategies.
She spent the prior 15 years at the Canadian Broadcasting Corporation, holding several positions in the radio and television newsrooms in Windsor, Ottawa, and Regina, presenting feature reports on both local and national current affairs shows and news programs in English and French.
Stephanie holds two Executive MBAs from Cornell university and Queens University. She earned her Bachelor of Arts at the University of Ottawa with double major in Communications and Political Science. Stephanie is also a certified health executive from the Canadian College of Health Leaders. She holds a private pilot licence for single engine aircraft and received her captain certification for 30' sailing vessels.
As the CEO of WiBF, her focus is to give the organisation a louder voice and increase the representation of female leaders in the banking and finance sector in Australia by making a tangible impact in addressing gender diversity and inclusion for this generation and those to come.