Adrienne Bloom
WiBF Director
Adrienne Bloom is the Managing Director, Head of Asia Pacific Financial Institutions Corporate Banking at Bank of America.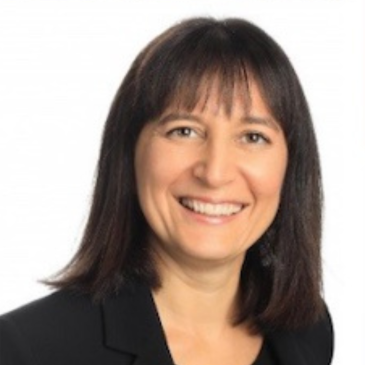 Adrienne is responsible for enhancing the relationships with Bank of America's key Financial Institutions and Government clients across 12 markets in Asia Pacific and delivering the full global capability.  The portfolio covers banks, asset managers, insurance companies and governments.
Prior to that Adrienne was responsible for Financial Institutions Corporate Banking in Australia.  Adrienne joined Bank of America in 2011 following experience in structured financing at Westpac Banking Corporation and Commonwealth Bank of Australia.  Adrienne began her career in finance at UBS Australia Limited promoted to Financial Controller responsible for both finance and risk management.
Adrienne has a Master of Commerce from University of NSW and Master of Applied Finance from Macquarie University.  She is a Director of Women in Banking and Finance, member of FINSIA Institutional Markets Advisory Group and Australia Institute of Company Directors.
She is married with two children and has completed 10 marathons so far.