Marla Brefka Heller
WiBF Director
Marla Brefka Heller is a Global Client Partner at Ernst & Young Global Limited.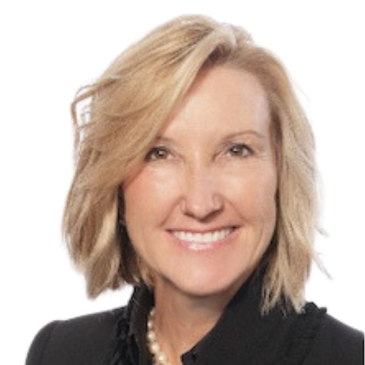 Marla Brefka Heller is a respected senior banking executive with over 25 years of international experience. Her career is distinguished by the progressively responsible leadership roles she has held in the Asia Pacific and Australasian regions as well as in the United States. For the previous 17 years, Marla was with Deutsche Bank, AG where most recently she was Managing Director and the Australasian Head of Leveraged Finance and Leveraged Debt Capital Markets. Marla was also a member of the Australasian Corporate Banking and Securities Executive Committee.
She moved to Australia in 2007 concurrent with her appointment as Australasia Head of Leveraged and Acquisition Finance. From 2009 – March 2013, she was the Regional Head for Asia Pacific of the Credit Portfolio Strategies Group. Marla was Chair of Deutsche Bank Women, the first employee network for Deutsche Bank Australasia, since its inception through 2014 and concurrently served on the Diversity Council. From 2007 through 2011, Marla served on the Australasia Regional Risk Committee. Marla's expertise is in corporate finance with particular focus on debt products. Her skills encompass financial analysis, credit, market and operational risk, and governance.